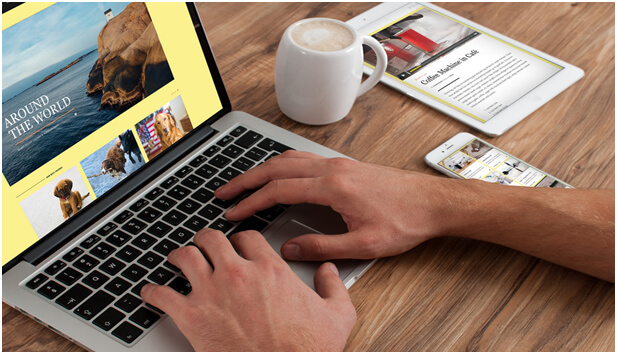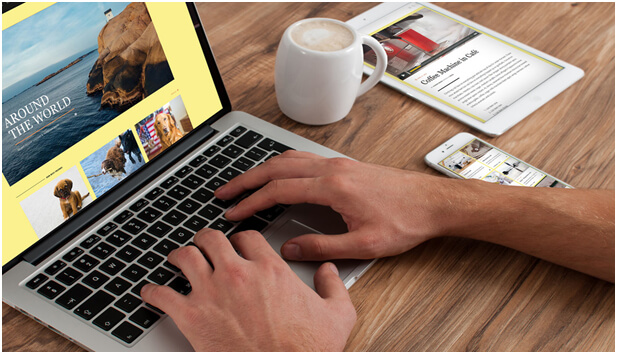 Now that you've taken the first step to creating your blog, which is setting it up, it's time to configure it to your liking. This is incredibly important because a blog is only as good as it makes you feel. Having a blog that looks and functions exactly like you intended is simply conducive to better content creation.
Before we start, it's important to remember that configuring your blog will only be as complicated as you want it to be. If you're fine with a simple setup where you can create the content you want, which will then be easily viewed by your visitors, that's fine. If you really want to inject your brand of uniqueness into each and every page, however, it will take some time and effort.
Fortunately, the basic principles are easy enough to understand. Here the things on your blog that you can configure to your heart's content:
Themes
Menus
Blog design
Plugins
User details
URLs
Because of its inherent popularity as a blog platform, a lot of the information found here will pertain to WordPress. It's also worth mentioning that WordPress is the single largest blogging platform on the web and it's not hard to see why. It offers a substantial amount of customization options, making them perfect both for personal and business use.
Themes
We've already touched on the fact that when setting up your blog, you will gain access to some readily available themes, which you can choose from. However, you can always change the theme of your blog whenever you want if your first choice was just a place-holder. When you're using the WordPress platform, for example, all you have to do is click on the Appearance tab of your blog and you will be given several options to pick through.
Now, it's important to keep in mind that depending on the Theme you choose, your subsequent configuration options will also change as a result. This isn't anything major, but it is worth noting. As for the themes themselves, several of them are clean-cut and easy on the eyes, and are perfect for beginners. On WordPress, one of the more popular Themes is the Twenty Twelve, among others.
If the pre-installed themes do nothing for you, you can always add new ones. On the Appearance tab, you will notice the "Add New" button near the upper right corner. From there, you can choose from thousands of free themes to install and use.
Menus
Menus are incredibly important on blogs because they provide your visitors with several options to navigate your blog. Menus can include things like Pages, Customer Links, Categories, and Format. You can access them through the Appearance tab as well and one of the options that will pop down is Menus. Click on that.
From there, you can start adding new menus. You can start by entering the name of the menu on box titled "Menu Name" and then hitting the "Create Menu" button. Once that's done, you can start configuring what this particular menu will do by adding links that will either go to other pages on your blog or elsewhere entirely.
Just as an example, you can type "Contact Us" on the "Menu Name" box. After that, you can go click on Custom Links, enter the URL of the page that you want the menu to link to, add the "Link Text", and then hit "Add to Menu." There, you're done.
Blog Design
This part is more about the way you present your content when your visitors go to read up on your posts or view some videos, which is more specific than Themes. You can change everything, from Taglines, Colors, Navigation and so on. First, though, you'll need to go over to the Appearance tab again and click on the "Customize" button.
From there, everything is pretty self-explanatory. With the "Site Title & Tagline," you change the name of your blog as well as the sub-title. "Colors" will change the color of the text of your headers and the background, and "Header Image" will affect the image of the Header.
Now, all you need to do is experiment on these various tabs and see which effect you like the most. All of the changes you make are reversible, so feel free to go nuts.
Plugins
Plugins are extensions or tools that you can add to your site that are either provided by your platform of choice or you can get from third-party sources. There are literally hundreds, if not thousands of plugins available that you can add to your blog for additional options. Using these plugins, you could make management of your blog several times easier, through more convenient image addition and social media marketing.
One of the most useful plugins you can use is JetPack, which makes WordPress customization extremely easy. Aside from the useful features you get mentioned above, you can also use this plugin to more easily keep track of your traffic numbers. This is extremely useful when you need to project how much you might earn and to make certain changes that will bump up those numbers.
It should be noted that plugins like Jetpack are optional and are not necessary to running a blog. However, there's really no reason not to take advantage of them since a lot of the plugins available can make life so much easier for bloggers.
User Details
User or owner details are basically information that pertain to you, the blog owner. This includes everything from your photo to your name. Just to clarify, you don't have to post your real name since you can always resort to pseudonyms. Other bloggers have done this. However, using your real name and real photo has been found to elicit a more positive response from visitors.
To change your User details, click on the User tab on the left hand menu. From there, click "Edit" under the "Username" bar and fill in the following empty boxes. Some of the details that you can provide include your first and last name, your "Display" name and your contact information. After you fill them all up, just hit the "Update Profile" button near the bottom of the page.
Please remember that this is basically your profile that you present to your readers. This is how they will get to know you, so try to be as thorough as possible. The more your audience knows about you, the more likely they will be to trust your content and view you as a dependable source of information.
URLs
Finally, we get to URLs, or as they are known on WordPress, "Permalinks." These are basically unique addresses that pertain to particular pages. However, the URLs that are given to posts by default are often lacking and aren't very good at providing you with SEO benefits. As such, you might want to change how URLs are created by tinkering with the "Permalinks" options.
To do so, go to Settings on the left hand menu and click on the "Permalinks" options. You can then choose from several modes of constructing URLs. The "Default" option will just give you some randomly assigned numbers for your post. Choosing the others will assign their corresponding details on the URL. For example, if you choose "Post Name," the URL will include the title of your post.
If you're wondering why you would even bother doing this, the answer is that it depends on whether or not you even want to. When it comes to making money with blogs, it's inevitable that you might start thinking about optimizing your site for search engines. This means that you'll need to employ SEO tactics, and making sure that your keywords are on your URL is one of the cornerstones to effective optimization.
Of course, you can always skip this part if you don't want to be bothered with it, but you'll miss out on a significant tool. Taking the few minutes to make your URLs more SEO friendly will yield great results for the long-run.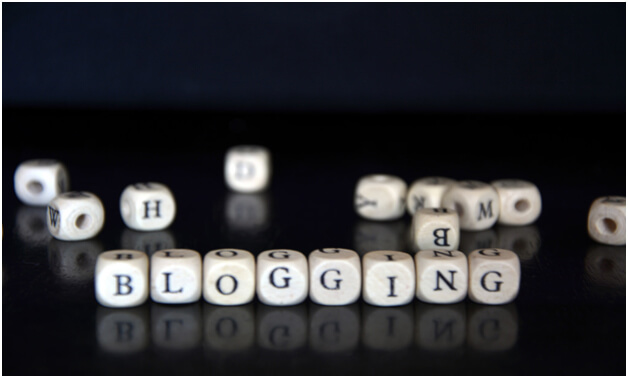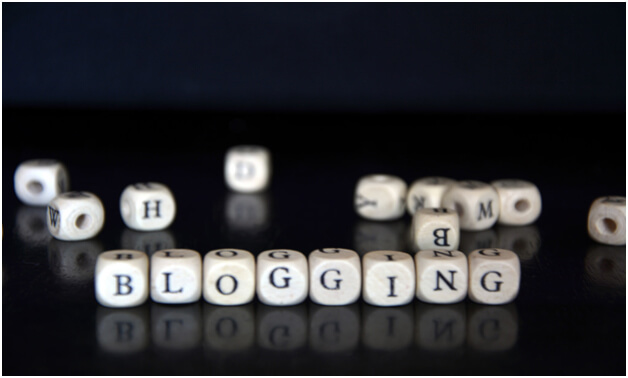 Conclusion
One of the best things about having a blog is also having the ability to make it into anything you want it to be. This means allowing you to configure every little detail as much as you want. It also helps to make your blog into exactly the kind of site that your target demographic will like. This can result in better exposure for your blog and more traffic, which means more money.
So give blog configuration a whirl and see just how close you can make your site into your ideal format. There are so many different options for you to choose from that you won't run likely run out of things to change for some time.
More than that, you'll find that customizing your website to suit your needs can also be an effective way of really owning your blog and making it a part of you. Taking that into consideration, we've pretty much covered every reason for you to do it.
Take a look at my post: Spanish version
Why do you need to start a Blog
Save
Save