Plugins are awesome for extending the number of things you could do with your WordPress blog, and this is great if you really want to make it into something really special. However, with the substantial selection of plugins out there, it can be hard to choose which you will use. How about we try to narrow them down?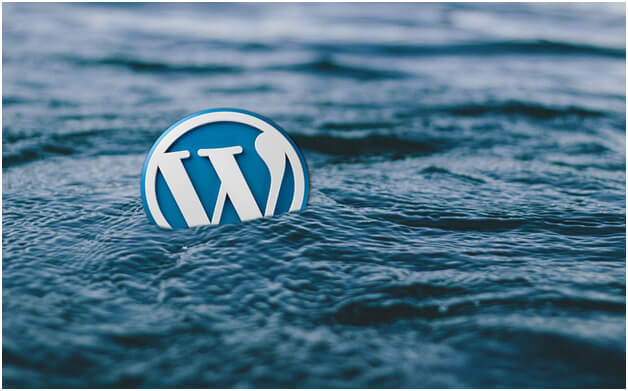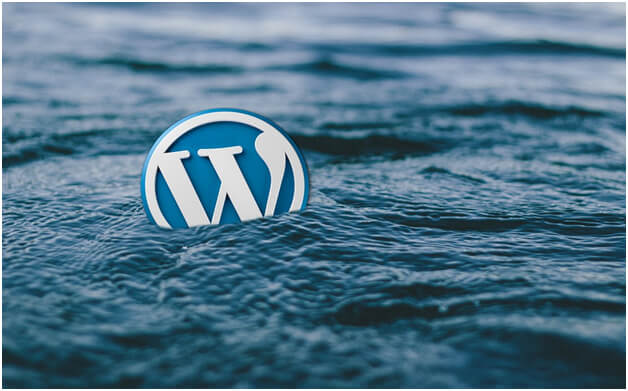 First thing's first. Plugins are completely optional for bloggers. If you don't want to use them, you can still run a successful blog if you do it right. However, there's no sense making things harder on yourself when you have such convenient tools at your disposal.
Now that we got that out of the way, here are the 10 best plugins for WordPress blogs that you simply must have:
OptinMonster
WPForms
Google Analytics
Constant Contact
Sucuri
BackupBuddy
Jetpack
Yoast SEO
W3 Total Cache
MaxCDN
There are dozens more of these plugins that you could choose from to use for your WordPress blog, but these should tide you over for the time being. They cover pretty much all the basics for running a successful blog. Unless you're planning to start your own online enterprise right here, right now, you won't need anything else.
OptinMonster
Think of OptinMonster as a recycler, which will basically turn your former users into email subscribers who you can send newsletters to. It's not unusual for visitors to stop coming to websites that they usually frequent for one reason or another, and every time this happens you are losing traffic. However, by converting them into another name on your email list, you gain even as you lose.
For those who want to build their email subscriber list as high as possible, there is no better plugin to get than OptinMonster. This means more opportunities to convert users into actual sources of revenue. There are even case studies showcasing just how successful clients of this plugin have been in using it.
WPForms
For the more business minded bloggers out there, WPForms is essential for helping make transactions and communication much easier. It basically makes the matter of creating a contact form for customers to reach you or for payment forms to order products with a lot simpler. If you are earning money from your blog via actual products, regardless of whether they are digital or physical, this plugin is simply a must.
It should also be noted that when it comes to selling anything, making the process as convenient for users as possible is simply the best way to go. Online shoppers are notoriously impatient and aren't known for giving sites that they consider a waste of time another chance. If you want to make a sale and keep on doing so, you want to use WPForms.
Now, this plugin can be paid or free. The free version is the WPFormsLite and it offers some really simple solutions for contact issues. For the Pro version, you can also get for a discount if you are on a budget since there are coupons available.
Google Analytics
If you want to run your blog at optimized conditions, simply knowing that you are getting traffic isn't enough. You also need to know where your traffic is coming from, how long they are staying on your blog, what they are doing, and so on. To get these kinds of data, you're going to need Google Analytics for your blog.
Having a good grasp on details like these will help you get a better sense of how you can improve your blog and streamline your methods to gain more traffic. Remember that information is your most valuable resource when running an online business for making money. If that's what you're blog is going to be, you'll need all the information you can get.
There's also the matter of Google Analytics obviously being powered by, well, Google. As the single biggest search engine company in the world that also controls about 50 percent of the globe's browsing resource, using this plugin is only common sense. You just know that the information you get is reliable.
Constant Contacts
We already touched on one of the better email subscriber converter with OptinMonster, but for simple email marketing needs, you could also turn to Constant Contacts. It basically makes building your email list a lot easier as well. It also works great for sending newsletters to all of the subscribers on your list. Since it's easy to use, it's perfect for beginners.
Setting it up is fairly straightforward and doesn't involve too much tinkering. It also comes with some built-in tools that really come in handy for adding those nifty sign up forms. Pairing this with OptinMonster will result in optimized results, so that's something to think about.
JetPack
JetPack is one of those plugins that does a lot of things for your WordPress blog. Some say that it actually does way too many things, which makes it a bit of a hassle to use. For those who like having a lot of options, however, JetPack is exactly the kind of plugin they are looking for.
It's most popular feature is undoubtedly the social sharing module, which allows for easier instalment of social media tools on your blog. With social media playing such a huge role in the world right now, this is something that you want on your side. That's just one of the many things that this plugin can do, and that's part of the reason why it might not be easy to recommend to beginners. For experts, it's a no-brainer.
Yoast SEO
As the name might suggest Yoast SEO is a plugin that has something to do with search engine optimization. In fact, it's one of the most popular plugins related to SEO since it's the premiere method of ensuring that articles are as SEO friendly as possible with WordPress blogs.
One of its most appealing features is allowing you to more effectively utilize meta tags so that your blog becomes easier to index. It also helps to optimize everything about your blog, from the content to the keywords used. As you might imagine, this would come in really handy for reaching high search engine rankings.
If you're not familiar with SEO or the importance of search engine rankings, the basic principle is easy enough to understand. The higher your rankings, the more visible your blog becomes. This makes it more likely to be spotted by users, thus increasing the number of visitors that you get. Add it all together and the importance of SEO, and by extension, Yoast SEO becomes a lot more apparent.
W3 Total Cache
One of the biggest complaints that you might encounter coming from web visitors is how slow some sites are to load. You might have encountered this problem yourself where a website took longer than a minute to make just one page appear. By using W3 Total Cache, this becomes less of a problem for your blog.
This plugin will basically compress your files and turn them into more convenient cache, which will then be what your users will receive. By doing so, they become easier to transport and at the end, easier to load. You should not underestimate the value of a blog that loads in a blink of an eye, especially with users who have low attention spans and have absolutely no patience.
MaxCDN
Last but not least, we have MaxCDN, which does something similar to W3 Total Cache, but it specializes in static files. These are basically images and the like, which often take the longest to load when opening websites. By reducing the load time of these types of files by having a CDN deliver it, your blog will be able to appear even faster and your visitors don't have to go nuts waiting for one picture.
There are other CDN plugins in the market, but by and large, MaxCDN is often considered to be the most reliable and stable. This makes it a must have for any blogger, especially if you are trying to make sure that your visitors actually stick around long enough to give your content a chance.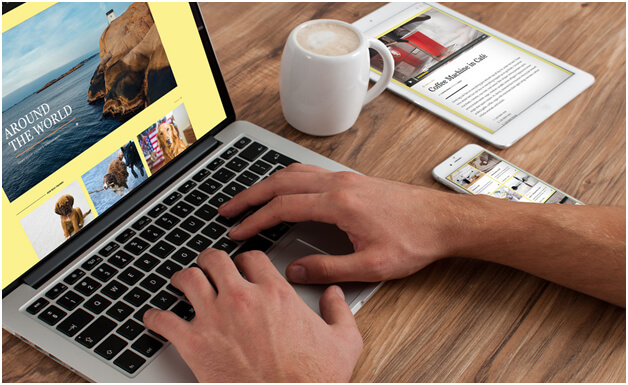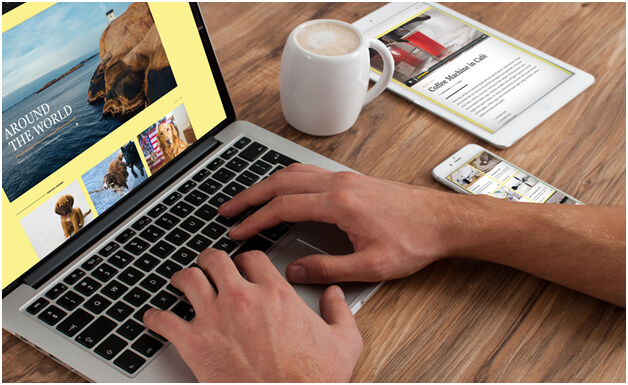 Conclusion
Plugins may not be the end all, be all of blogging but they sure are handy. They allow you to do all sorts of things, from making your blog load faster to making social media and email marketing into the awesome money maker that they can be. However, the results that you get from the plugins will depend largely on your choices, so you have to make sure that you only get the plugins that will help you out.
This means actually knowing what you need in the first place so that the plugin can deliver on its end. If you don't know what kind of features would benefit your blog most, you are going to have a hard time making the most of even the most useful of plugins. Having said that, enlisting the service of a minimally helpful plugins is better than the alternative, so feel free to make the most of it.
Save
Take a look at my post: Spanish version
Finish and Install
Directory and Upload