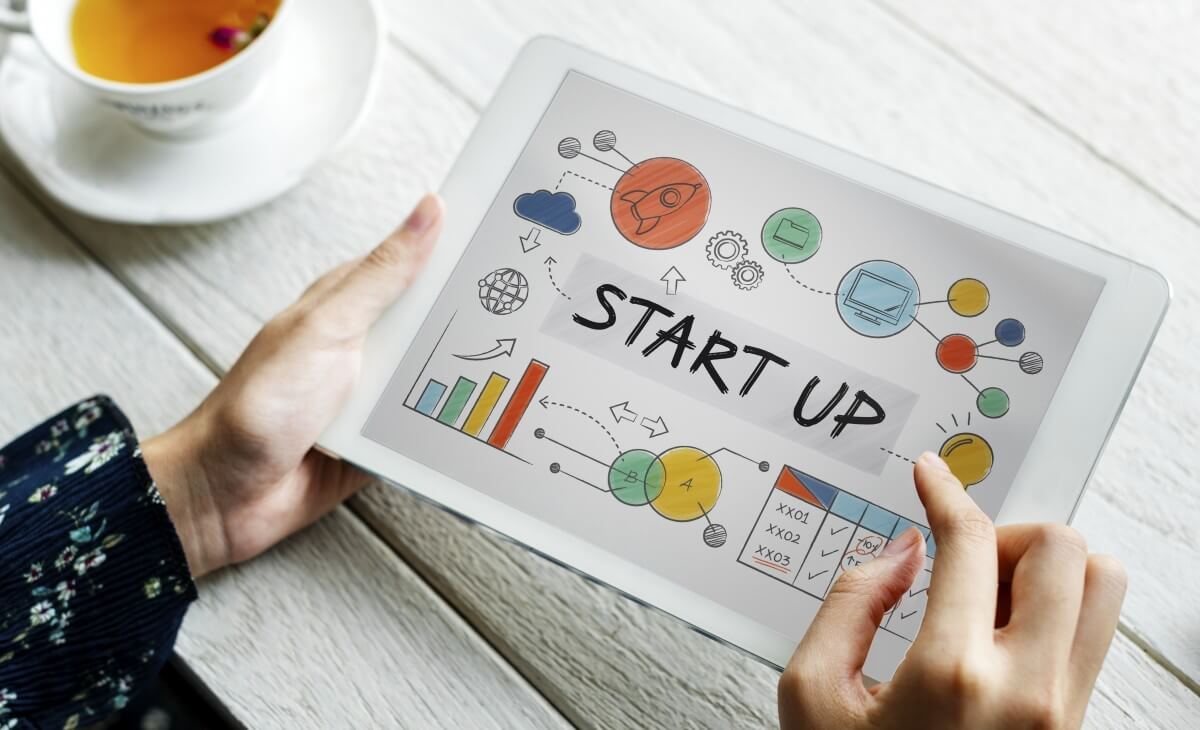 When it comes to starting a blog, the obstacles for doing so have become particularly fewer than they were before. Now, you can literally press a button and you would have a site that is ready to accommodate you. However, depending on what you want to do with your blog, it can become even more complicated.
For those who want to create a blog that is only for their personal use, free hosting platforms like WordPress can help them out. Website builders can also be quite useful for those who simply want to establish an online presence for their business. However, if you are planning on expanding your blog to make it into a web giant, you will need to choose more versatile services such as content management systems.
Blog for Personal Use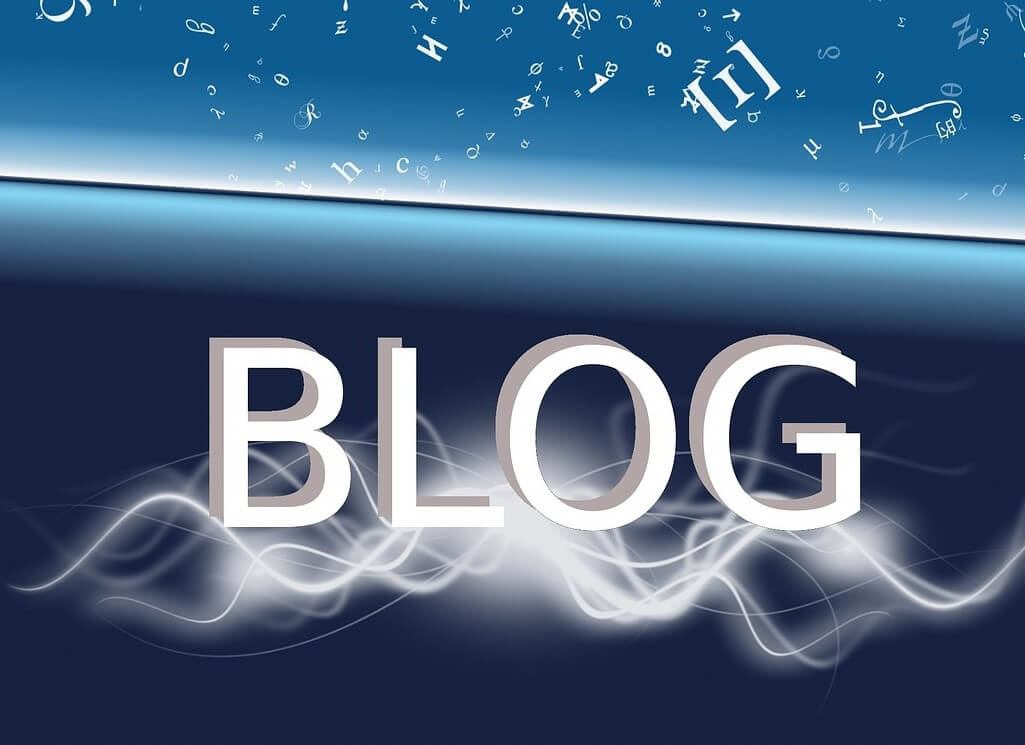 When it comes to blogs for personal use, you definitely have a ton of options to choose from. There are website builders where you can customize the site to your heart's content and there are domain hosting services that provide you a whole host of interesting features.
You basically just find one of them and choose the theme that you want. From there, you can choose your color scheme, your layout, and the types of media that you are going to use. Free sites typically come with limited functionality and if you will upload videos and the like, the memory can be small. However, since this is for personal use, this should not be much of an issue.
Blog for Online Presence
For those planning to create blogs or websites to have a presence online, you can do it much like you would with a personal blog. However, you might want to add a logo so that your target audience will know that it is your site.
The layout might be different, as well, since you will want to feature contents, campaigns, and images that you want to spread awareness of. This could be your products or services, or it could be about the message that you are trying to spread.
The important part, however, is to make sure that your design is clean and easy on the eyes. You cannot go crazy about the color contrasts and have them clash. Flooding it with pop ups, making navigation a nightmare, and not taking feedback into consideration would be a mistake, as well.
Blog for Online Business
Then we come to the prospect of blogging for business, which is a bit more serious compared to the first two. To start with, you definitely want to go with a content management system or CMS for this. Second, you want to give your website a truly distinctive design. It needs to not only match your niche but the brand you are trying to build.
Your homepage will also be a staggeringly important feature of your blog. It needs to represent the kind of impression you are trying to give users. If you want to be taken seriously, the page must invoke a sense of professionalism and expertise. This means a clean design, a sensible layout, and crisp images that do not appear overly corporate.
Internet users hate nothing more than overly contrived websites, so keep it simple. Most of all, you must prioritize comfort over flair since visitors are more likely to stick around and actually check what you have to offer if they feel at ease at your site.
So, there you have it. There is more to making blogs than those discussed here, but those are the important points.